WELCOME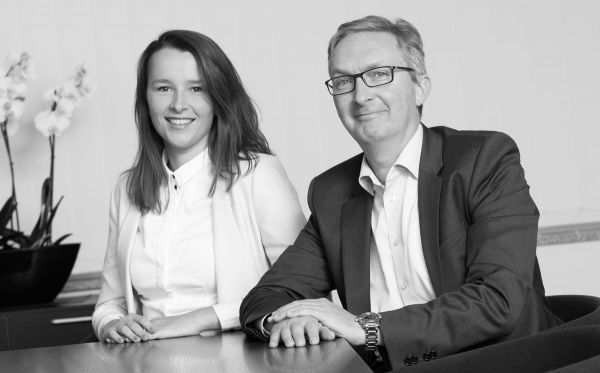 On this site, we want to show you Rooryck & Co, who we are, the work we do and the unique approach we take.  At Rooryck & Co we focus on our ambition:
to stage the next level of know-how and creativity within the field of corporate and financial law
to always maintain the highest level of integrity, be modest and discrete, work hard
to be the best at looking after our clients, to care for them and be their trusted advisor
to constantly look for room for improvement, always bringing a positive, constructive and business-aware approach to all of our work
to maintain a sense of perspective, introducing warmth and humour in the mix
to make our lawyers and clients feel at home at our offices
to foster and develop our working relationships with other professionals
The last couple of years have been challenging for everyone and the economic landscape remains uncertain but, as we look forward, we continue to draw strength from our creative and upbeat approach to dealing with novel situations, however complex. We never run out of ideas.
We hope you enjoy your visit.
Peter & Goedele
OUR REPUTATION
Rooryck & Co is a Brussels based independent niche boutique law firm specialized in corporate and financial law.
We have a reputation for our commitment to excellence and for our ability to find innovative solutions to the most complex of legal problems – we never run out of ideas -, while trying to stay modest.  Nobody's perfect.
Peter Rooryck is recommended by Chambers Global and Chambers Europe in 2013, 2014, 2015, 2016, 2017, 2018, 2019 and 2020.
"Experienced public takeover specialist Peter Rooryck established his own corporate/M&A boutique in October 2011, Rooryck & Co. Many long-standing clients have followed him because they regard him as a 'calm, wise and businesslike lawyer who constructively works towards solutions with us'."
(Chambers Global – 2013)