CAREERS
Rooryck & Co is looking for lawyers who are a fit with what we stand for.
CORPORATE AND FINANCE LAW
Rooryck & Co is a niche boutique law firm, specializing exclusively in corporate & finance law.
Our primary objective is to deliver high quality work. Excellent academic credentials in and enthusiasm for the areas of corporate & finance law are a must.
INTERNATIONAL PHILOSOPHY
While our clients range from medium sized local companies to large multinationals, the philosophy and quality of work of Rooryck & Co are always aimed at an international level, even for medium sized local companies, which may one day become part of an international organization. English is an essential working language.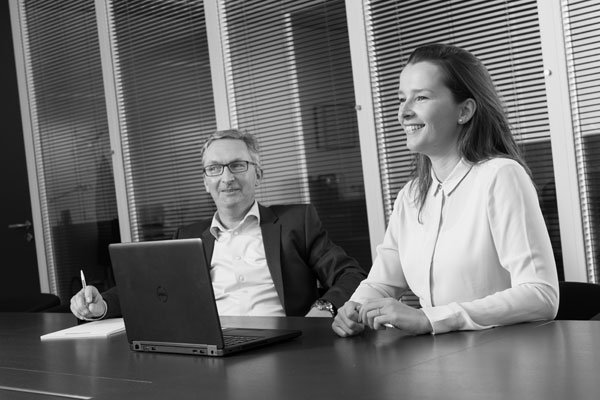 EDUCATION & TRAINING
Rooryck & Co provides a truly personalized professional education and training on the job.
Our aim is to help lawyers develop to become the best specialized corporate & finance lawyers they can be.
ROOM FOR IMPROVEMENT
We believe nothing is ever perfect. But realizing that does not prevent us from being real optimists. We are constantly looking for room for improvement.
WORKING AT ROORYCK & CO
At Rooryck & Co lawyers are genuinely self-employed, working hard when required, taking a break and enjoying life whenever the situation permits.
The offices of Rooryck & Co provide for a professional, stimulating and pleasant working environment and are conveniently located and easily accessible at the entrance to Brussels, at the crossroad of the E40 (coming from Gent) and the Brussels Ring.
Rooryck & Co offers fair compensation.
Do you like what Rooryck & Co stands for and are you interested to become a part of Rooryck & Co?
Please send your curriculum vitae, details of your academic scores and a motivation letter to goedele.buekens@rooryco.com.